HOW TO STOP THE BULLY IN YOUR HEAD

A simple uncomplicated explanation of the inner critical voice that can run amok inside your head and bully you. Straightforward ways to deal with the inner critic that can help you:
Get leverage over your crazy negative self-talk
Think about yourself and circumstances differently
Move from a position of pain to one of power
---

Power Your Success
A powerful relaxing release and let go audio meditation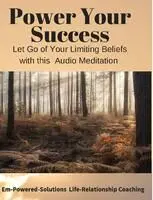 A awesome compelling visualization, hypnosis, meditative experience that allows you to……………………….
Let go and release limiting stories and beliefs
Reprogram yourself for success
Recreate a positive future for yourself
Shift from a negative mindset and embrace more positive energy
Obtain your audio and script here
---
Impostor Syndrome Your Kickass Guide to Recovery
An online course to help you deal with
lack of confidence and self-doubt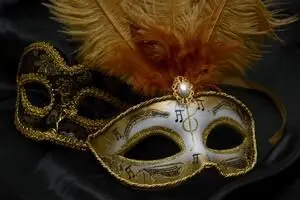 Learn how to ..............................................
Bridge the gap between your public persona and your inner world.
Let go and release those old stories that may be keeping you immobilized and stuck
Shift into new supportive paradigms that propel you to excel
Master your self-talk and boost your self-confidence
The Course is now updated and includes 1 1/2 hours of focused coaching
See link to online course here:
_________________________________________________________________________
UNSTOPPABLE: Finding Your Greatness Within
Another online course to help you create your best life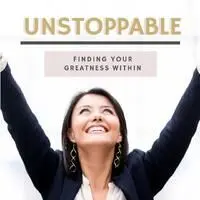 Learn how to......................................................
Step out of your Comfort Zone once and for all and make living in your Courage Zone a Habit
Find your passion and your life's purpose so that you can create and follow your own unique path to success
Identify the bad habits that are interfering with your productivity - and how to fix them
Create an ACTION PLAN BLUEPRINT that will fit your lifestyle and routine to lead, direct and guide you
Develop and maintain that mindset muscle that constantly supports your efforts for change
See link to online course here: